Wealth Management
Hamlet Homes - Wealth Management - is designed to assist those needed to be pushed over the edge to take the quantum leap into the world of property!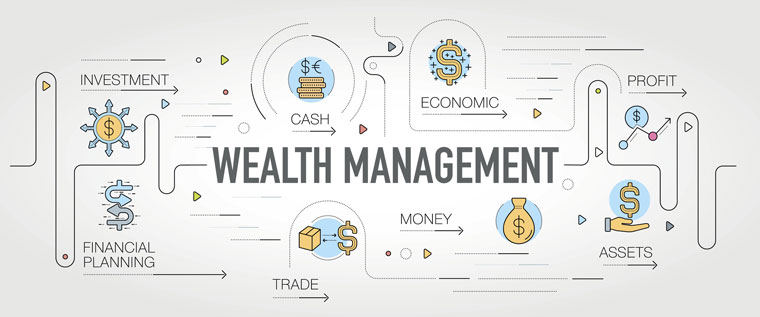 HIGH R.O.C.E (Return on capital employed)
It is an absolute fact - Hamlet Homes - is achieving more than 10% returns and much higher for our current clientele. Where the average yield in Reading is hitting an all-time low of 5% we are finding different ways and means of uncapping this glass ceiling with diversifications into different property investment types i.e. HMO's, companies/corporate rental/family rentals/High end Apartments etc...
DIVERSIFYING INTO THE PROPERTY SECTOR/TURNKEY CONSULTANCY
There is no right or wrong sector to go into; the key to property investment is getting it right for you! The question folks have difficulty with is deciding which suits them best, how passive they want to be, which sector is the market saturated in? All of which Hamlet Homes is here to assist you with Property sourcing, Solicitors, Mortgages, completion. Hamlet Homes offers a turnkey process; we will hold your hand throughout the whole process.
PERSONAL DEVELOPMENT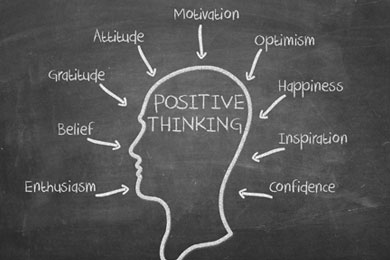 The Hamlet Homes Wealth Management Consultancy, doesn't just assist property coaching but a broader spectrum of personal development – How to get to where you want to go, goal setting, Here is an exciting thought! Why not work full time on your job and part time on your fortune? And what a feeling you'll have when you can honestly say, "I'm working to become wealthy. I'm not just working to pay my bills." When you have a wealth plan, you'll be so motivated that you'll have a hard time going to bed at night! We at Hamlet Homes will help you ALL THE WAY, designing a congruently forged plan to achieve exactly that! We will create that fortune through property investment as we know HOW!
IDENTIFYING SPECIFIC NEEDS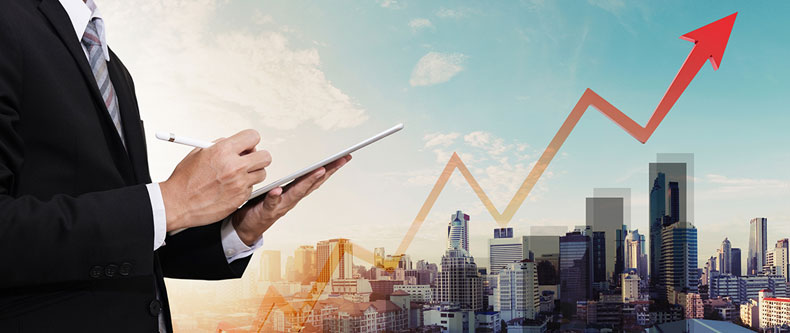 We seek to identify and prioritise investor needs through greater understanding of our clients' investment criteria (as stated above), taking into account, for example, return requirements, attitudes to risk and investment time horizon. Capital needed will be an integral part of how fast we can move with the actual purchase side of the business, the property education will be a continual part of the consultancy. It will be as important to show you what works and, also, what at this present moment doesn't work! The two work hand in hand to come out the other side to make you into a real knowledgeable Property Entrepreneur!
OFF LOADING KNOWHOW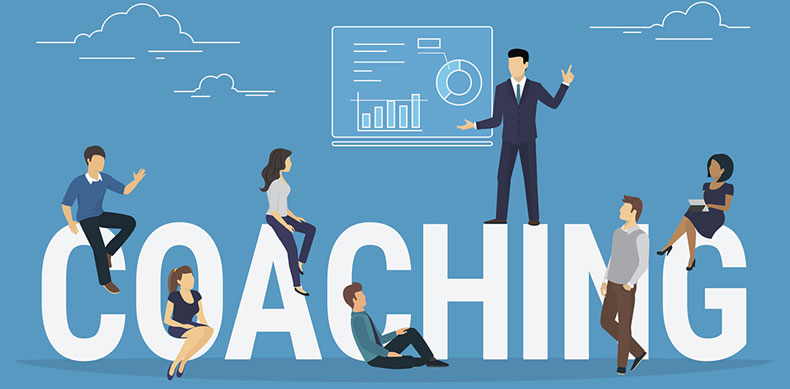 We at Hamlet Homes know - that Success is truly a result of good judgement. Good judgement is the result of experience, and experience is often the result of bad judgement! - We will show you all the pitfalls in Property, where so many investors make mistakes by either investing in the wrong demographics or in the wrong product. Having all the information to hand will ultimately show which investments tailor your needs. We like to back everything with examples a good one on this particular note would be investing in Apartments & flats. These may be a good investment for investors whom wish to remain very much armchair investors and very passive with few maintenance issues occurring, the flip side is there is little to no value you can personally, creatively add to purpose build apartments or flats! We will show you advantages and disadvantages with each different property investment group.
MEASURABLE RESULTS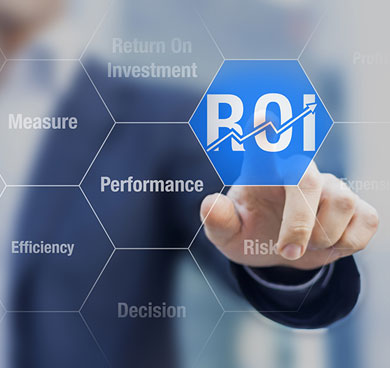 Furthermore, whether property is purchased for investment or for returns, it will be the most expensive investment you will make in your lifetime henceforth we want you to get it right and this is what we are here for! Investing in property can be a daunting process however exciting too! As important it is to gain experience Hamlet Homes Wealth Management Consultancy will be invaluable in having a mentorship whom have navigated the rapids before you and a good map for you to follow. We will guide your finances to grow faster than any other investment vehicle! We like to call this Geometric growth! Where we add value, you add value, the economy adds value and the returns add value = GEOMETRIC GROWTH!
Our challenge will always be to over deliver in every sense of the word! Our want is for you to harness a real profundity of knowledge to make you eventually independent of us and Financially Independent FULL STOP!
Joining the programme will enable you to get access to our Dream Team of solicitors, Mortgage brokers/Financial Advisors, property sourcing, Letting agent.
Hamlet Homes Wealth Management Consultancy has vast experience in EVERY sector in property from Commercial, HMO's, Single LETS, Family LETS, Company LETS, Corporate LETS and the list goes on! We have a special dedicated high end room division branded 'ELEGANT ROOMS' conceptually constructed around 5 star hotel accommodation style living usually under the HMO structure. This division has proved to be very successful giving high returns to investors (well surpassing 10% in most cases!). Could this be YOU?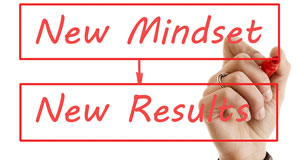 Waste no more time! 'Either you run your life, or, your life will have no problem running you!'
If you are interested in learning and earning a passive income by investing in property Please get in touch fora FREE ONE on ONE Hamlet Homes WEALTH CONSULTATION!
For more infomation about our services please fill in the short form below and we will be in contact asap.
E. gjohal@hamlethomesproperty.co.uk
T. 01189 505660
M. 07949 990289.